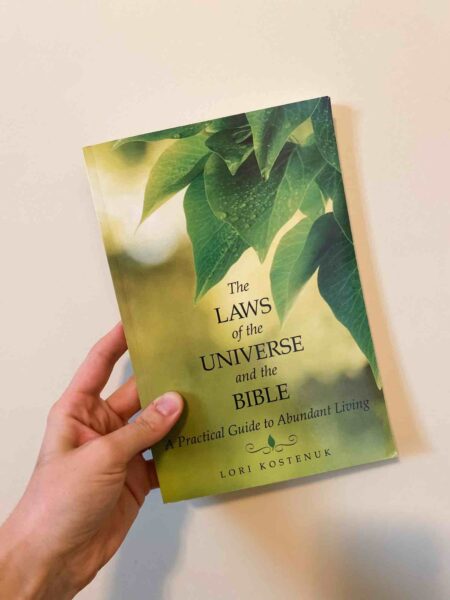 My recent conversation with Canadian author of "The Laws of the Universe and the Bible - A practical guide to abundant living" and my friend, Lori Kostenuk. We discussed her current book and her new book in the making. We shared our understanding of the laws of the...
read more
Get exclusive access to all health related info
Your Healing Journey Starts Here! 
Subscribe to the blog now!
*Please note that by subscribing you are giving consent that I may contact you.