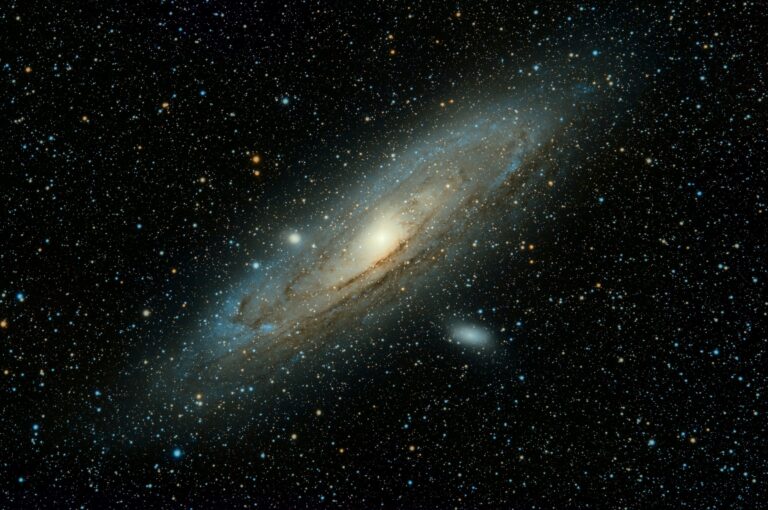 The laws of the universe are natural, unchanging laws that ancient cultures have always known intuitively. There are 12 universal laws that rule the entire universe. We, human beings, are part of this universe. So we cannot escape the effects of these laws. They are...
read more
Get exclusive access to all health related info
Your Healing Journey Starts Here! 
Subscribe to the blog now!
*Please note that by subscribing you are giving consent that I may contact you.