Do you want to enjoy the amazing benefits of essential oils combined with a powerful massage technique?
The Raindrop Technique®  is a unique massage created by Young Living Founder D. Gary Young. It is a powerful tool to achieve true balance, harmony and wellness in the body and mind.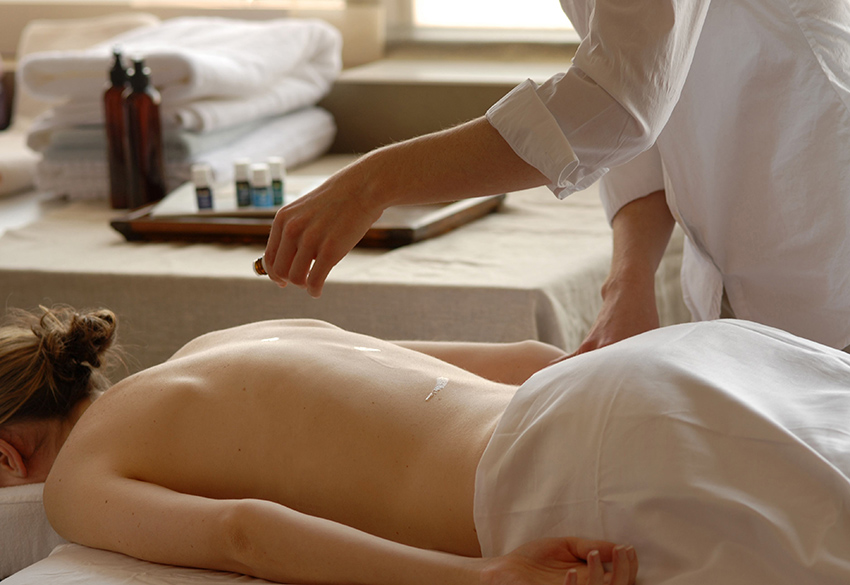 "Since its formal adoption in 1989, the Raindrop Technique has received a huge amount of praise from users all over the world for its help with relaxation, emotional release, tissue cleansing and spinal misalignments."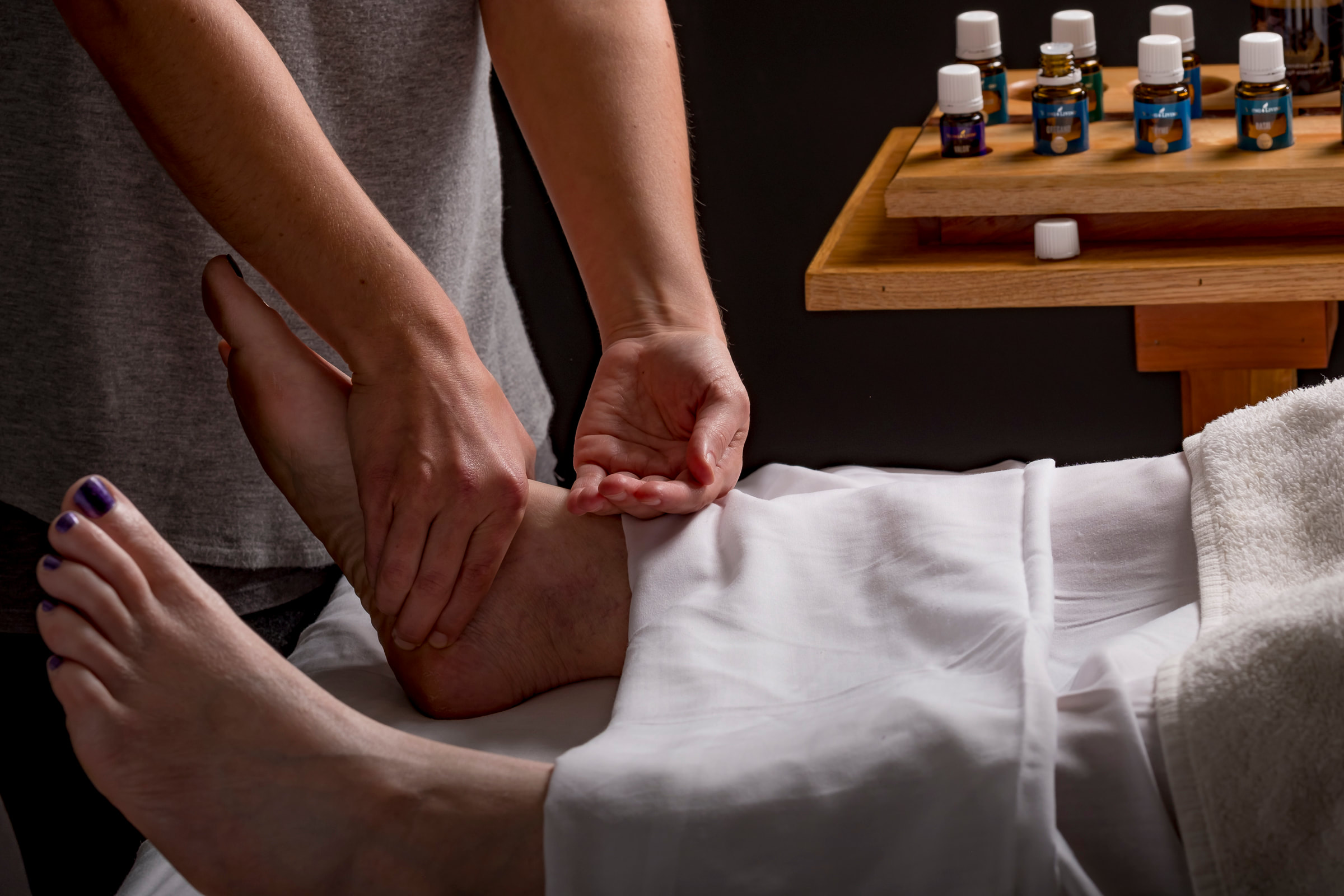 Find harmony. Balance the body & mind
The Raindrop Technique®  is a massage that uses pure essential oils of premium quality. The combination of aromatherapy with reflexology and massage techniques creates a relaxing, harmonizing and rejuvenating experience.
It is a unique practice that was developed by Young Living Founder D. Gary Young based on his experience with ancient wellness traditions and methods that have been used for centuries to realign the body and mind. The technique was inspired by Native American traditions of observing the northern lights while inhaling the aroma of nearby conifer trees.
The Raindrop method offers a very special way of nurturing harmony within the body on many levels of being – physically, mentally, and emotionally using targeted massage and distinctive energy approaches. By also including pure YL essential oils it creates an atmosphere of spirituality and serenity.
What is the Raindrop Technique
® 

?
The Raindrop Technique® massage contains 7 essential oils, 2 essential oil blends and 2 massage oils. Each oil has been carefully selected for its energizing aroma and botanical properties.
These are the oils used during a raindrop massage:
Oregano
Thyme
Basil
Cypress
Wintergreen
Marjoram
Aroma Siez™
Peppermint
Valor™
The massage also contains:
Ortho Ease™ Aromatherapy Massage Oil – a revitalizing blend of vegetable oils and YL essential oils such as Thyme, Wintergreen, Peppermint and Juniper.
V-6™ Enhanced Vegetable Oil Complex – used to dilute essential oils according to individual preferences.
More info on the Raindrop Technique essential oil collection here.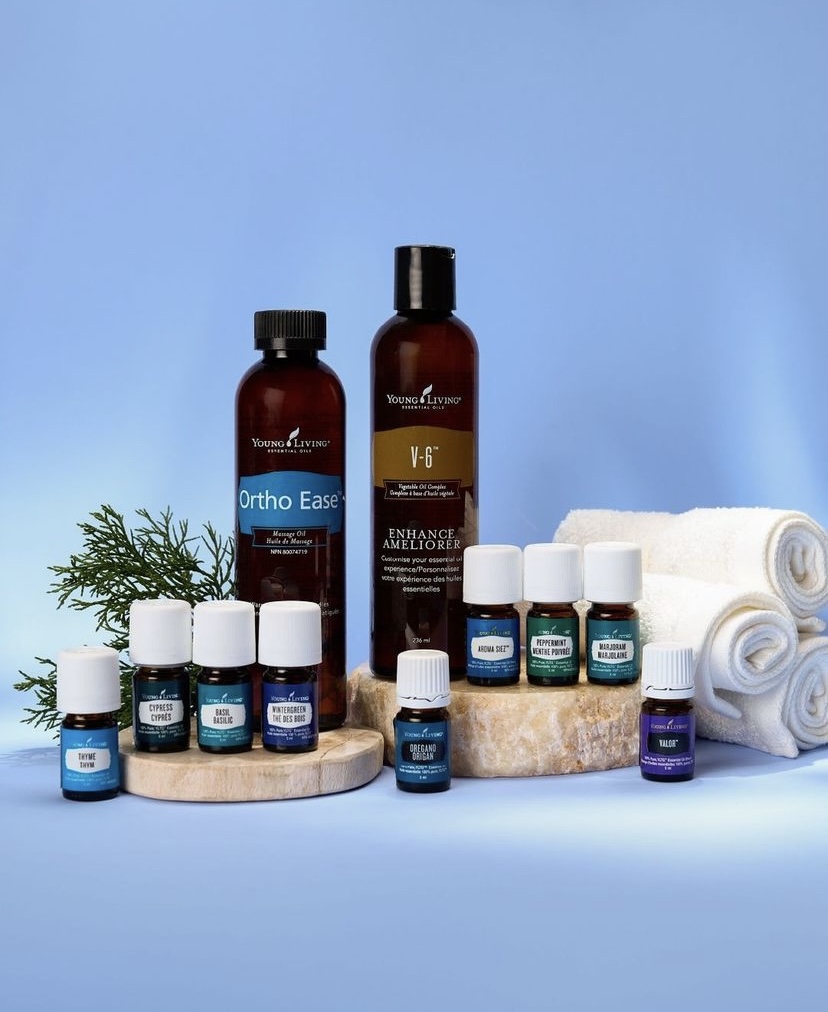 Oregano
Antiviral and antibacterial. Cleanses body and combats free radicals.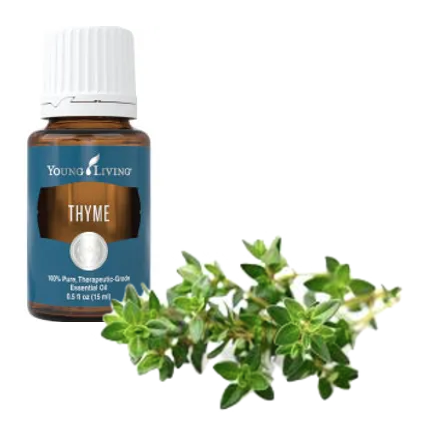 Thyme
Its warm aroma can help promote a sense of purpose and harmony. It is also antibacterial.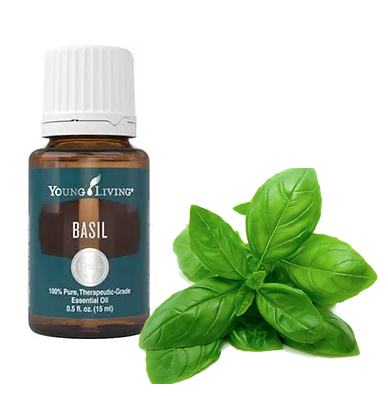 Basil
Calming and refreshing. Relaxes muscles and reduces inflammation.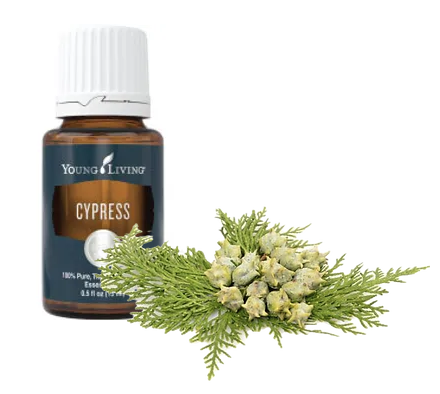 Cypress
Promotes a sense of security and grounding. Increases circulation and reduces swelling.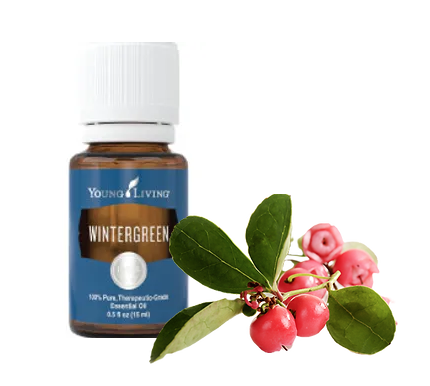 Wintergreen
A refreshing, minty, stimulating and invigorating aroma. Anti-inflammatory properties and pain reliever.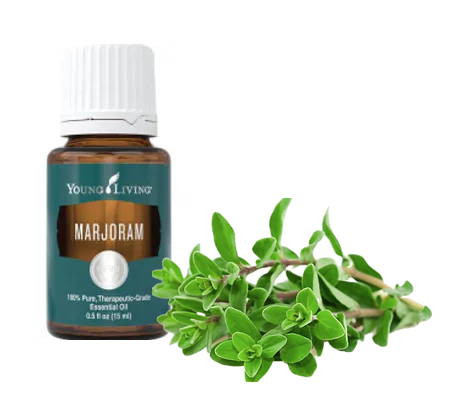 Marjoram
Relaxes stressed muscles and soothes nerves.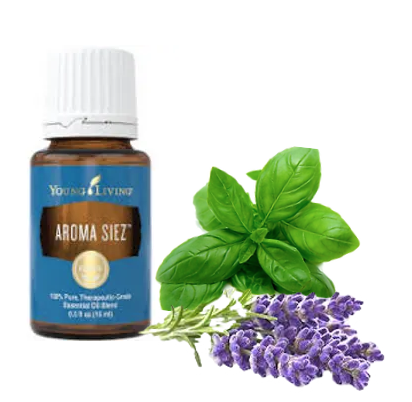 Aroma Siez™
A YL blend that is soothing and relaxing. Helps muscle recovery, circulation and detox the lymphatic system.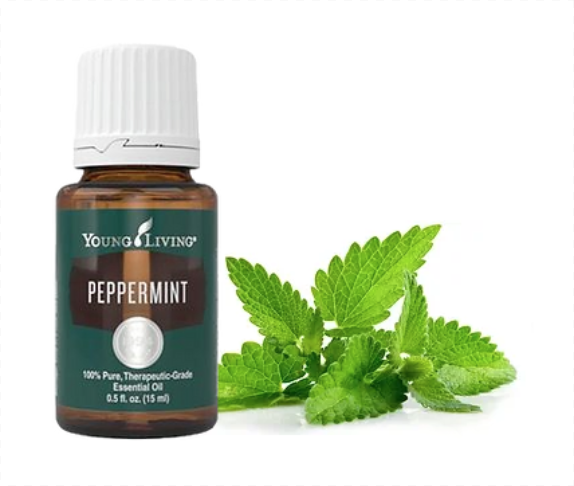 Peppermint
Cool, tingling sensation.
Drives all the essential oils deeper into the body.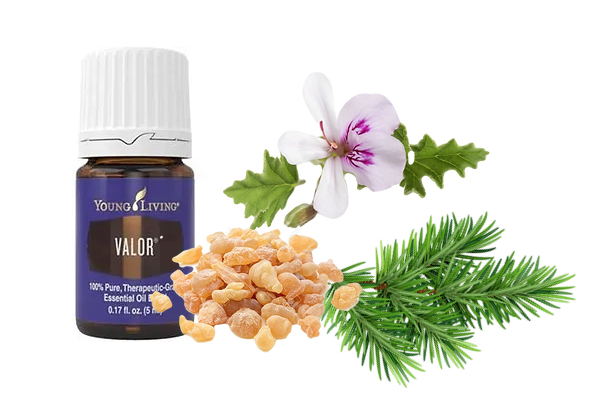 Valor™
A YL blend that realigns, balances and strengthens the body. Known as "the Chiro in a bottle".
A Raindrop typically takes one hour to complete but can be performed at whatever pace works best for you.
The Raindrop Technique

® 

has many benefits
Lowers stress levels

Brings balance and harmony within the whole mind-body structure – physically, mentally, emotionally and spiritually

Restores structural, electrical and energetical alignment

Kills viral and bacterial pathogens by creating an environment that doesn't invite or encourage viruses and bacteria to grow

Reduces inflammation

Supports the immune system
Eases respiratory discomfort
Relaxes stressed muscles
Stimulates the nerves and resets nervous system
Curbs digestive upset
Balances energy
Lifts the spirit
Restores calm
Increases well-being
Enhances the ability to concentrate
Relieves body and joint discomfort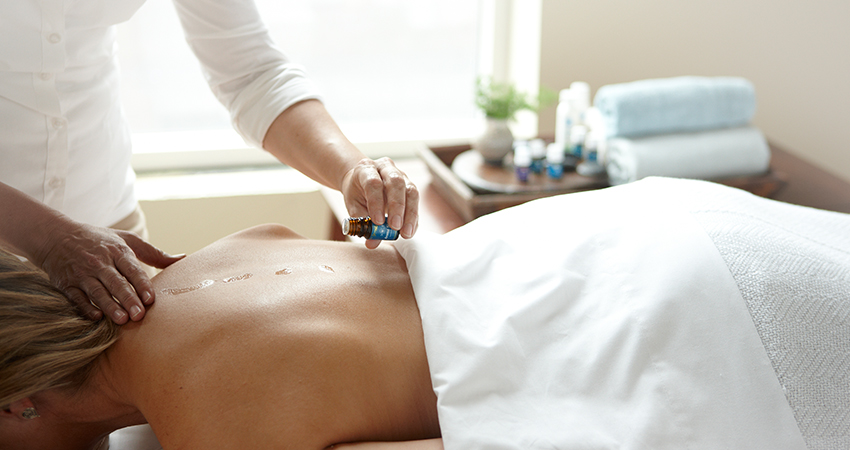 What can a Raindrop help with?
The Raindrop Technique® can be used to
ease stress and tension

reduce pain

clear respiratory congestion

increase blood and lymph circulation
address spinal misalignments and musculoskeletal discomfort
rebalance metabolism
detox
relax and enjoy some "me time"!
How can I get a Raindrop?
Get in touch with me or book here.
Experience the Raindrop Technique
Book a Raindrop with me.
1-hour Raindrop (YL essential oils and massage oils included) – $95

Combo: BodyTalk session + Raindrop – $150
Prices are in Canadian Dollars (CAD) and include applicable taxes.