Get exclusive access to all health related info
Subscribe to the blog now
Your Healing Journey Starts Here!
An adventurous, nature-loving wife & mama, passionate about plant remedies, with an avid curiosity for all things healing.
Health Journey with Laura started a few years ago with my own awakening to holistic health and nature's power to heal ourselves.
My curiosity and questions lead me to discover many hidden truths about who we truly are by design, how nature can support us and what we can learn from the energetic universe that we are part of.
I am passionate about sharing all this gathered knowledge and my own experiences with like minded souls who desire, like me, to learn & grow.
"Health is a journey. It is a series of small steps that take you to a different place."
We are all on a journey. A journey to express our full potential. This wonderful journey will take us into the unknown, a place of growth and transformation.
Life is a beautiful adventure punctuated by wonderful surprises and unexpected challenges.
Let me take you on a special journey. A journey to health. A journey to a healthier, more abundant and fulfilled life.
There is no magical remedy or secret recipe. There are only simple ways. It's all in the little things in life.
I'd like to show you that there is a better way. I wish to inspire you to live your best life yet. I want to support you in finding the best version of yourself.
I believe we're all meant to live a good life. Whatever it means to you. Whatever version of it you wish to create for yourself. I'm here to help.
So let's continue this journey together!
Experience this transformative healing practice. Book a session with me now.
BodyTalk is a holistic therapy that helps reestablishing communication with the whole body's energy systems to facilitate healing.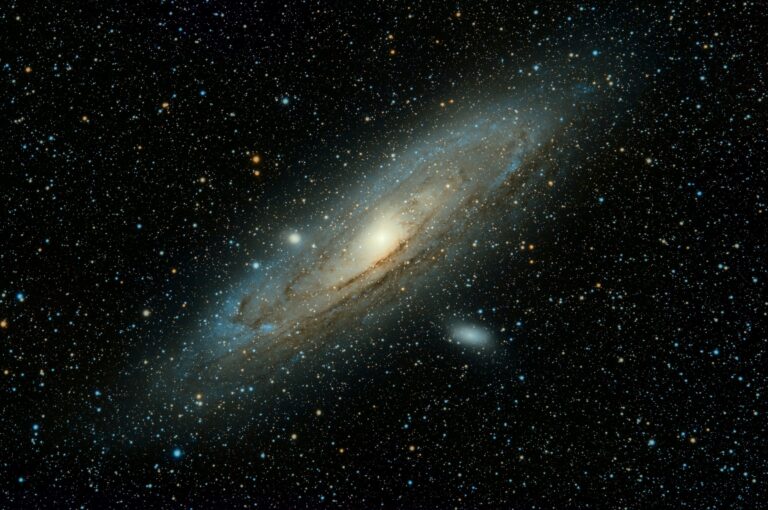 The laws of the universe are natural, unchanging laws that ancient cultures have always known intuitively. There are 12 universal laws that rule the entire universe. We, human beings, are part of this universe. So we cannot escape the effects of these laws. They are...
read more