Health & Mindset Coaching
Are you happy with the results you are getting in your life right now?
Do you wish you could change certain aspects of your life but don't know how?
Do you feel lost not knowing where to start?
Are you ready to make the changes that you are looking for?
I can help you.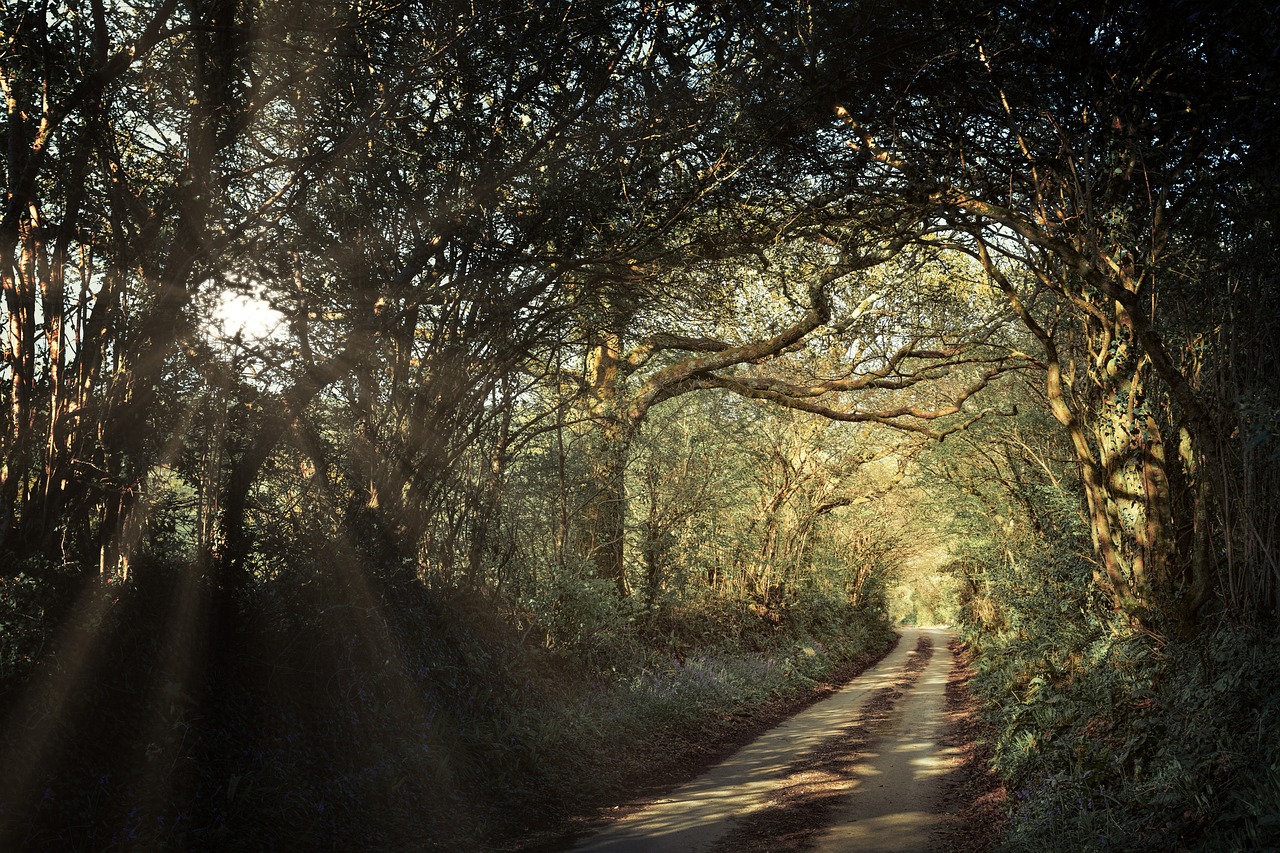 This is for you if:
you have come to realize that something needs to change in your life
you are ready to do things differently
you are willing to "do the work"
you know you are capable of this
you take full responsability of your life
you know that you are a sovereign being with free will and freedom of choice
you are open to all opportunities and possibilities
you recognize that you can't do this on your own anymore
you are accepting the help that is given to you
Get in touch with me! I would love to work with you.
Start your health journey here…
Book a one-on-one session with me.
FREE consultation (15 min)
Initial session (90 min) – $80
Follow up session (60 min) – $70


5 follow up sessions package – $300



Prices are in Canadian Dollars (CAD) and include applicable taxes.
Don't take my word for it…
Laura is always eager to help and listen to all concerns. She is knowledgeable and has a calm, centered energy. Every session has been very helpful!
I have been doing BodyTalk sessions with Laura since October 2020 because I was dealing with depression and anxiety. It was so great to try this new method of treatment. Laura has amazing intuition because she was able to get the sense of what was happening in my body. After each session, my body started to relax and sometimes already during the session. It helped me reduce the stress of my body and bring its energy back. I highly recommend having sessions with her and find out about it.
When I started doing Body Talk with Laura I had no idea what to expect or how it worked. We started back in December 2020. After a few sessions, I started to feel some benefits but was still very curious as to what could really be accomplished. I have to say that I have a lot of health issues. Had a heart attack 3 1/2 years ago which left me with diminished heart function and unable to do things as I was used to. Having said that not all my problems were to do with my physical body. There are a lot of mental changes and stress that went along with my problem. I knew of some of what I was experiencing. But there were a lot of unknowns.
That's were Laura was able to help me a lot. Her sessions are able to help me think more clearly and separate fear from reality. Also I feel a lot more relaxed which in my opinion can only help with the healing process. I also find that my digestive system functions are much better. Which is a huge help.
We all need all the help we can get especially when we face a serious illness. I am grateful for all the help I get. Don't be afraid to try things that you aren't familiar with, you never know where help can come from!
Laura has empowered me to change my life. 6 months ago I received a cancer diagnosis that absolutely shocked me. Being a busy mother of 2 young boys I didn't take much time to care for myself. Laura has taught me how to listen to my body, heal my body, and care for my mind and emotions. This was the biggest part of healthy living I hadn't cared for. I am so grateful for our sessions and love the difference it's made in my life.  I highly recommend Laura and her body talk sessions.